I am so excited to be a part of your special day
Like many in the industry, I fell in love with planning weddings when I started planning my own in 2017. At the time, I was a corporate lawyer at a big firm in DC and it just hit me: I was totally in the wrong field! Since then, I have dedicated all of my free time to arranging my own events, helping my friends plan their own, and dreaming of the day that I could provide the same service for others.
In the meantime, I married my college sweetheart, had a beautiful baby girl, and picked up some really important skills in the legal world; namely, attention to detail, client service, and quick problem solving.
My approach is simple: hear, help, and handle. I am here for YOU, to make sure you are getting all you want and need on your momentous day, with as little stress as possible. Your event is unlike anyone else's, and you will never be just another client to me. 
Let's chat about how I can help you commit to the love of your life in style.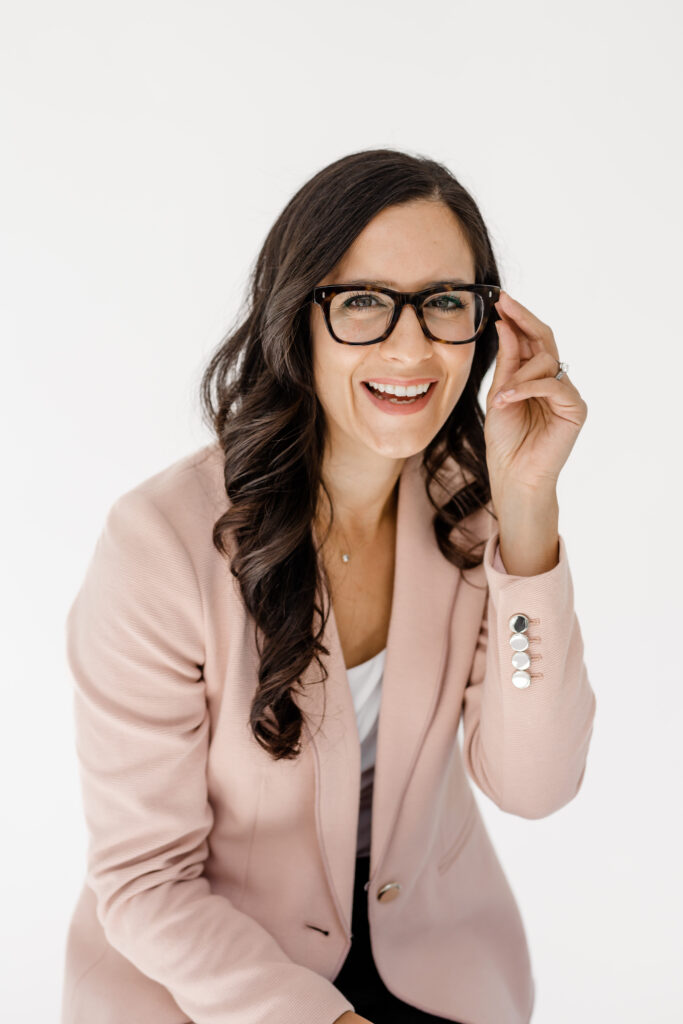 IF I HAD TO DESCRIBE MY APPROACH IN THREE WORDS, I WOULD SAY:
custom, elevated, inviting
I bought my husband for $35 at a charity auction. Yes, really. But it worked! It's been 9 years since that day and we're still going strong. 
Our wedding reflected the hobbies we love, the cities we lived in, the music we listen to, and the cultures we come from. In planning my day, I was smitten with the idea of telling love stories through flawless event execution. Let me take on the back-end work so you can tell your own.