With the onset of wedding website and online RSVPs, couples are facing new challenges with invitation etiquette. Today we will focus on one of our most frequently asked questions: if someone responds on my website after I send the Save The Date, do I still need to send them a formal invitation?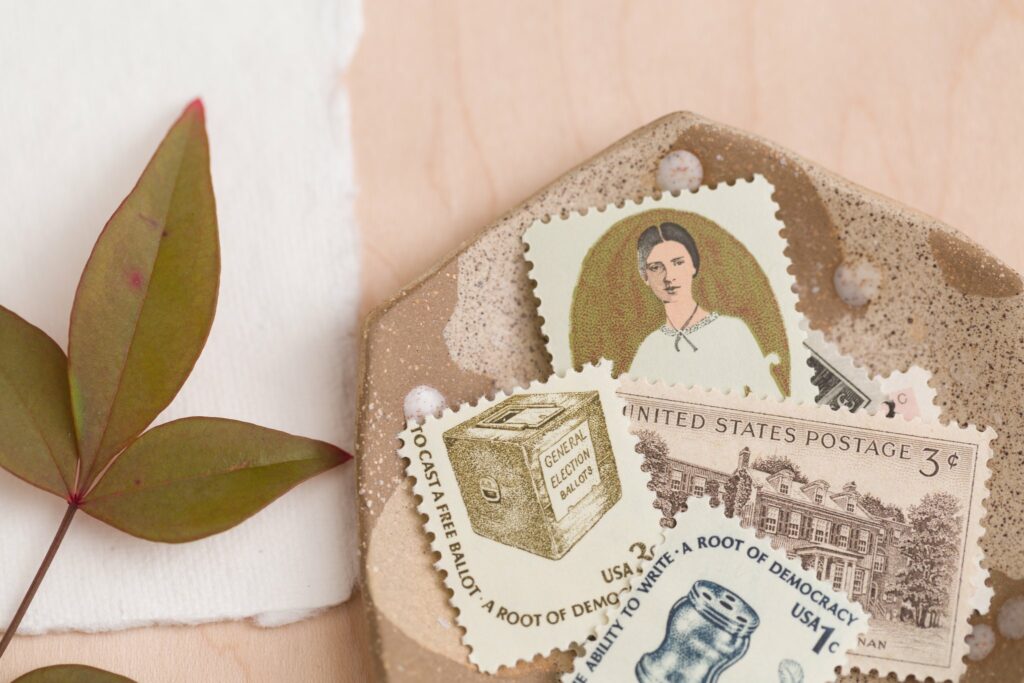 Here's the short answer: Yes. The Save The Date is a courtesy and serves as an early heads-up for your guests, but it does not replace the invitation. It's still important to send out formal invitations even if someone has already RSVP'd.
Now here's the longer answer, outlining four reasons you should still send invitations:
Your guests may have forgotten about or overlooked their RSVP when they received the Save The Date. Or, their situation may have changed in the intervening months and they haven't been able to update you. Not sending out formal invitations could be a disservice to them and to you.
Relatives and friends may want to save their formal invitations as mementos of your day. For those guests, the invitation is a much-appreciated gesture that should not be denied because they were courteous enough to respond quickly.
Your invitation suite often serves as the first introduction of your wedding theme and style. It gives your guests a taste of what's to come, and invites them into your decor aesthetic.
If you do not send formal invitations, your guests may think they have been uninvited. In recent years, many couples have had to change their guest lists to accommodate COVID mandates, rescheduling, venue changes, and financial changes. By not sending a formal invitation to only a few guests, you risk those individuals thinking they have been uninvited, and you may be subject to some awkward conversations.
***
Sending out formal invitations is still a must for your wedding, even if someone has already RSVP'd via your website. It's important to extend the same courtesy to all of your guests, regardless of when they responded. Even if someone did not need the additional reminder, your invitation will be highly appreciated, and you'll avoid any potential pitfalls from guests who may think they were uninvited. After all, it's all about making sure everyone feels welcome and appreciated on your special day!